Palm Beach County Employment Based Greencards and Visa Attorney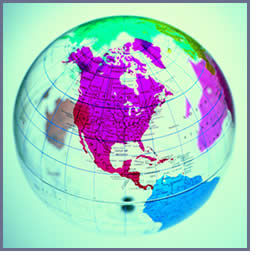 Employment based greencards are available based on an offer of employment by a sponsoring U.S. company. Much like family based greencards, different positions and education levels will determine what category a petition will fall under, and like family based petitions, the different categories are allocated a limited number of employment based greencards which can be issued per year.
At the Law Office of William M. Cavanaugh, we understand that the law is constantly evolving, and that justice often requires persistence and persuasiveness. Email William M. Cavanaugh or Call today 561-283-2196 for an initial phone consultation.