West Palm Beach Attorney helping clients with securing Green Cards and Visas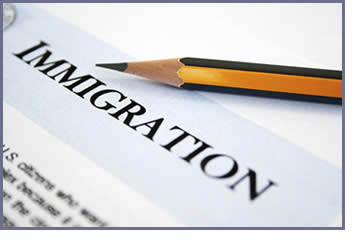 There are two main categories of visas to the U.S., immigrant visas and non-immigrant visas. There are several different types of immigrant and non-immigrant visas allowing persons to come to the U.S., each of which confers different rights and privileges, and carries with it certain restrictions.
The law is constantly evolving, and justice often requires persistence and persuasiveness. Email William M. Cavanaugh or Call today 561-283-2196 for an initial phone consultation.