Palm Beach County Immigration Lawyer Challenging Charges of Removal
More often than not, the U.S. Government will improperly charge a non-citizen, whether by erring in the factual allegations set forth in the charging document, or by charging the non-citizen with an improper basis of removability.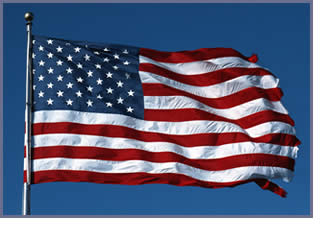 Removability/inadmissibility is governed not only by statutes but also by ever evolving case law issued by the Board of Immigration Appeals, the Federal Circuit Courts of Appeals, and the U.S. Supreme Court. An effective and experienced Immigration attorney should be aware of the most recent case law developments in this area, as a particular ruling could have an immediate effect on a client's case.
Attorney William M. Cavanaugh has extensive experience challenging the U.S. Government on charges of removability, and has succeeded in having a great number of removal cases terminated by doing just that, before requesting "relief" from removal even becomes necessary. While such action may not be appropriate in each and every instance, Attorney William M. Cavanaugh has the experience and foresight necessary to effectively determine when such a course of action is recommended and likely to be effective.
Email William M Cavanaugh or call 561-283-2196 today for fast and effective legal action and fight your removal.